Filed Under Bollywood, bollywood actresses, Indian models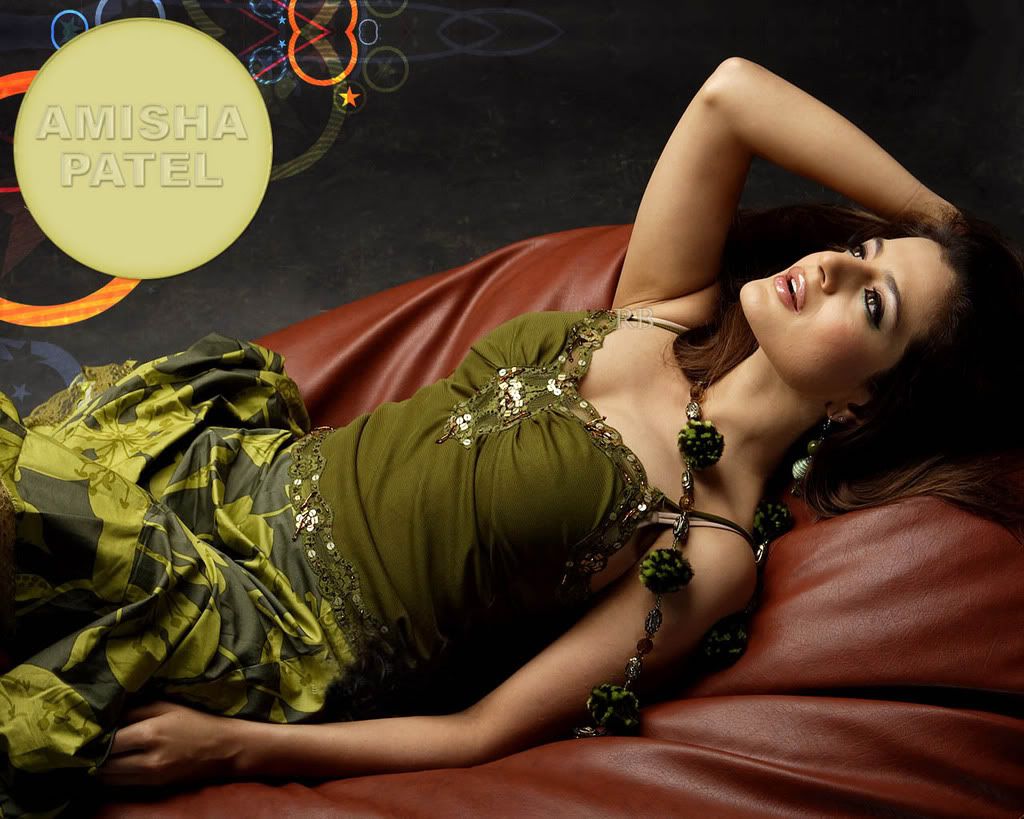 Hot actress Amisha Patel's love game with Vikram Bhatt is over and now she has a new man in her life – a UK based businessman, Kanav Puri, who was earlier dating Priya Sachdev Chatwal.

It is being said that Amisha Patel met Kannav at a function in Delhi. Soon they became great friends and their friendship blossomed into love even sooner. Amisha Patel and Kannav are now seen together at parties and nightclubs.
Amisha Patel has also moved out of Vikram's Andheri residence and it is learnt that now she is staying with a friend nowadays. The split between Amisha and Vikram should have been happy news for her estranged parents who never approved of Amisha Patel's relationship with Bhatt.
In fact Amisha had publicly severed her relationship with her parent after she started to live together with Vikram.
Amisha's mother Asha, now says "Why should I call her? She should call me! We didn't know that she had split with Vikram. We have just returned from Dubai"
"Everybody knew it was a mistake. Vikram left his first wife for Sushmita Sen. People used to ask me why Amisha was doing this. But she is a grown-up girl and I left it to her to understand life. But now everybody is happy about the break-up," she added.
When quipped whether there is any chance for the actress and her estranged parents to patch up? Asha said:
"She is my daughter and she is free to comeback. In fact, she is more than welcome".
Is Amisha listening?
Here are some pics of the Indian model and Bollywood actress Amisha Patel:
People visiting this page also viewed these related videos
Liked the reads? Do subscribe via reader or via Email
No Responses to "Amisha Patel splits from vikram Bhatt