Filed Under Kollywood, Photo gallery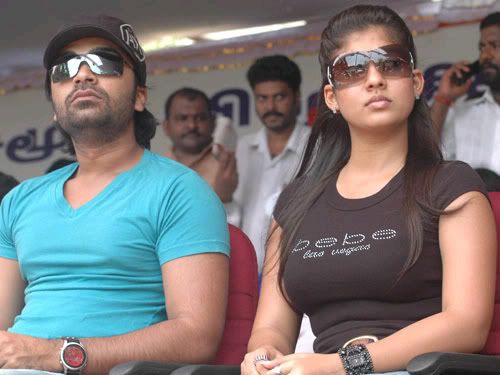 Kollywood observed a fast on April 4 2008 to condemn the attacks on cinema halls showing Tamil movies and Tamil Sangam office in Bangalore.The attacks took place in Bangalore due to the standoff between Tamil Nadu and Karnataka governments on the Hogenakkal drinking water project.
Nayanthara and Simbu were also seen observing another private fast between themselves.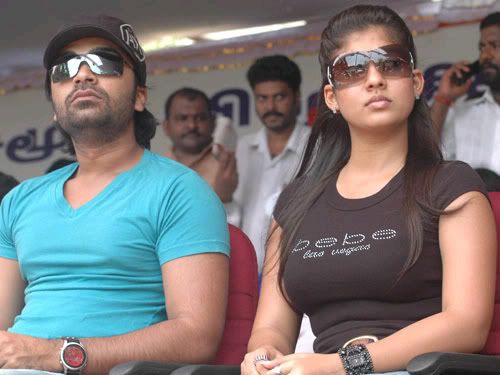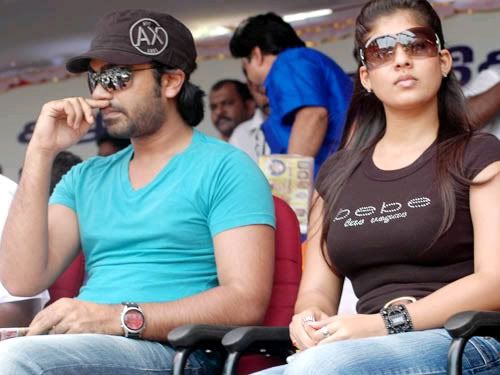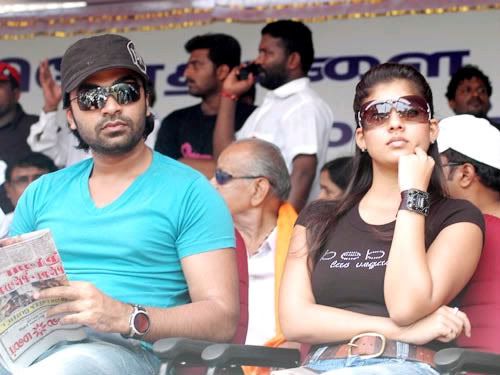 what do you call this fast between Nayanthara and Simbu?
People visiting this page also viewed these related videos
Liked the reads? Do subscribe via reader or via Email
No Responses to "Nayanthara and Simbu in kollywood fast [gallery]