Filed Under Indian models, Kollywood, South Indian Actresses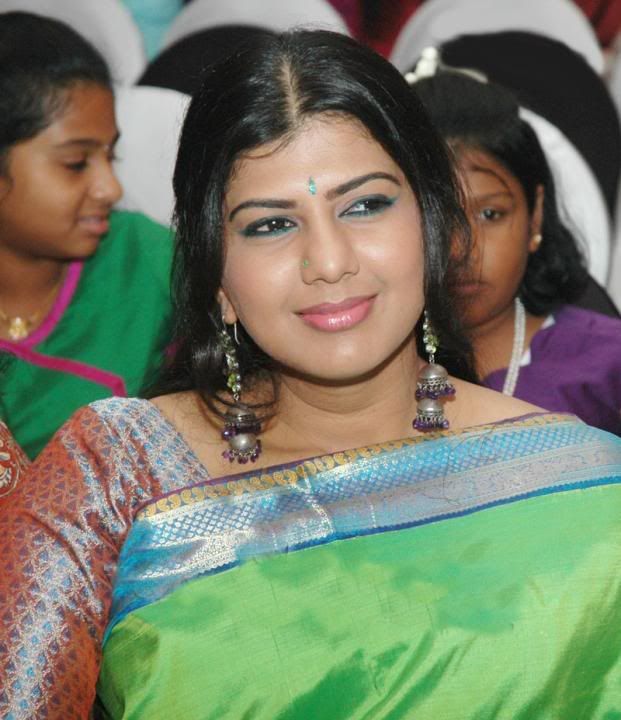 Swarnamalya will now act in place of Malavika opposite kollywood actor Srikanth in "Indira Vizha".Swarnamalya is a popular TV actress in Tamil while Malavika is a very hot actress in kollywood.Malavika had opted out of "Indira Vizha" as she is reportedly pregnant.

Malavika had married a Bangalore based businessman, Sumesh last year.Malavika's pregnancy has taken everyone by surprise as she is the leading item dancer in kollywood.Malavika's "Vaala Meenukum" song was last year's chartbuster while her recent item number "Aatama Thaerottama" in "Singakutty" is already a hit.
Raghuvaran was supposed to act in "Indira Vizha" and the kollywood movie had been experiencing difficulties with his untimely death. Raghuvaran has already been replaced by Nasser.Now Malavika's pullout will be another setback to this movie.Though Malavika had confirmed that she would continue to act in th, movie,director Rajeshwar has already contacted Swarnamalya for the same role. Now it is confirmed that Swarnamalya would do the role in "Indira Vizha" instead of Malavika.
Swarnamalya – Hot TV actress in Tamil and sexy Malavika: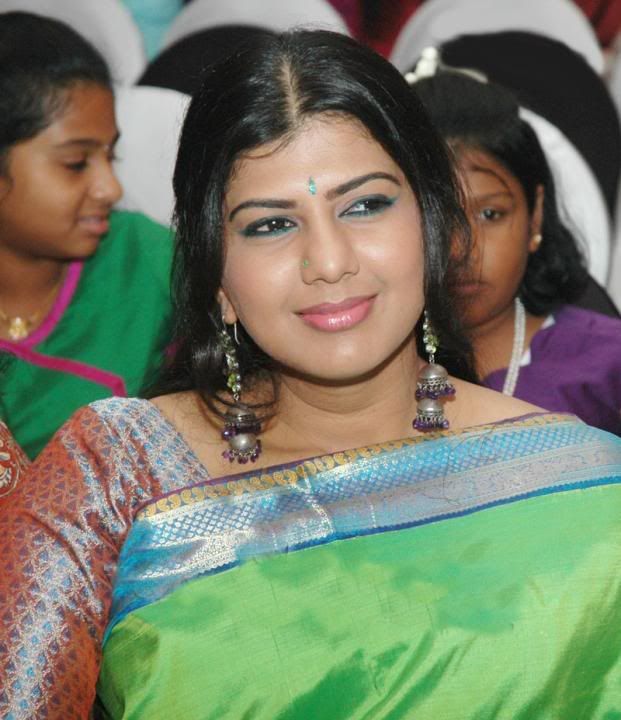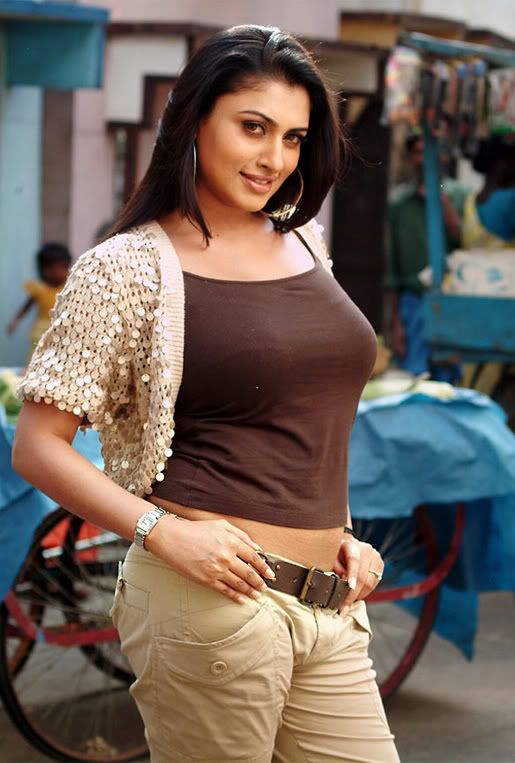 hotindiancelebrities dot com wishes good luck to both Malavika and Swarnamalya.
Finally Rahasiya (Ragasiya) was chosen to replace Malavika in Indira Vizha
People visiting this page also viewed these related videos
Liked the reads? Do subscribe via reader or via Email
One Response to "Swarnamalya replaces Malavika in Indira Vizha